Cable Reels…. So Many Ideas For Recycling
Cable reels can be upcycled in so many ways,,,, I hope this post will inspire you to create your own innovative designs. 
Here are a few pros and cons when it comes to cable reel furniture…..
Pros……
The wood has been treated with preservative, which penetrates deep into the fibres, so the cable reel will not rot.
Although cable reels  may have been treated with insect repellent and anti-fungal products, any harmful properties will have been washed away over time by the weather.

Larger cable reels are very heavy, which is a major deterrent to burglars.
Cons……
The wood may be very rough, so it is hard work sanding them down

You may come across protruding or buried nails which will rip your sanding block to pieces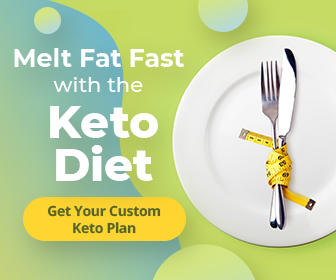 Finding your cable reels
Cable reels come in a wide range of sizes and are made of  cardboard, wood or plastic……but where can you find them?

Utility companies who are laying electric and water services.


Local recycling centres

Local tradespeople….electricians, plumbers, builders and telephone contractors

Electrical retail stores

Local council depots

Online auction sites
Take a look at this video, which shows how Nick Zammeti created a miniature village on top of a cable reel……

Cable Reel Projects
Here are some more ideas. Wherever possible I have given a link to the source material, where you will often find instructions on how to make the artefact. I have tried to find a broad range of uses for a cable reel…..not just tables.

Multi Storey Car Park
---
Clock
---
Chair with Book Storage

---
Play Table
---

Train Your Hip Flexors…Your Body's Most Powerful Muscle
Magic Garden
---
Dog Bed and Table

---
Horse Swing

---
Tic Tac Table
---
Bedroom Table
---
Bench
---
Book Shelves
---

Corner Shelves
---
Duck House with Storage
---
Table and Four Stools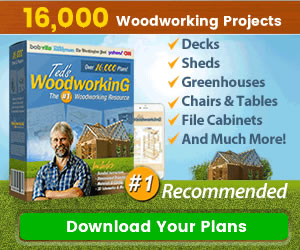 ---
Seesaw
Table and Five  Stools
---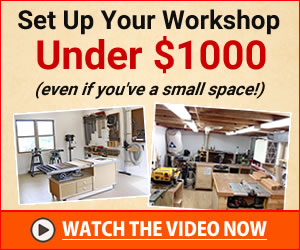 Tips and Tricks
Preparing the Cable Reel
Check the reel for any protruding nails and remove them

Sand down the cable reel using a power sander if possible using a coarse grade of grit. Save any lettering as this will give your reel character and reinforce its original purpose.


Brush off any sawdust so you have a nice clean surface

Now bring the surface to life using a wax polish, such as Briwax, which comes in a wide range of colours. Briwax will find its way into all those nooks and crannies…….your scruffy old cable reel will be transformed.

---
Creating a Flat Surface for the Table top

Some cable reels come with protruding nuts, which may scratch little fingers and overturn objects placed on the table.
To deal with this problem, cut a circle out of a piece of ply.  The ply should be
thicker than the amount that the nut/bolt protrudes. Cut a circular tabletop and place on top of the other piece of ply which acts as a packer.
Let your creativity run riot with a cable reel!
Take a look at other posts I have written about recycling……